Suzi Faircloth Matthews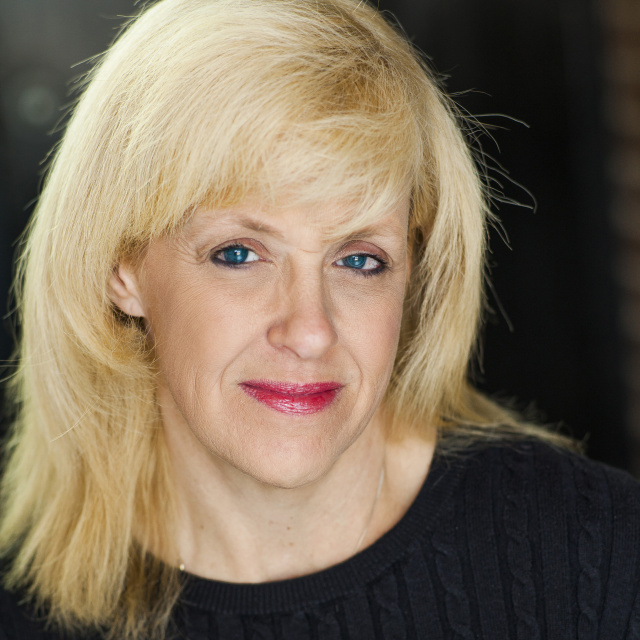 Suzi Faircloth Matthews
Owner and Artistic Director
Suzi Faircloth Matthews is a Cum Laude graduate of Wake Forest University with a B.A. in Speech Communication and Theatre Arts and a minor in Dance. A former member of the University Dance Company, she has studied dance for over 35 years, and she served as a choreographer for the Miss T.E.E.N. Pageants in 14 states, including the National Pageant Finals in Kansas City, Missouri. Suzi performed professionally with Kennedy Entertainment on board Cunard Cruise Lines and was a featured dancer at the Mrs. North Carolina Pageant and the Thalian Hall production of Piano Follies in Wilmington. She also had the honor of participating in the E-Trade Superbowl XXXV Halftime Show in Tampa, Florida.
Suzi is a member in good standing of Dance Masters of America, one of the country's oldest professional dance educator organizations, having both taken and administered examinations given by the organization. She is currently an elected board member for Carolina Dance Masters, serving as Winter Workshop Chairperson. She served as a choreographer for Disney's The Jungle Book Kids performance at the Cape Fear Regional Theatre in Fayetteville. Her students have performed for both U-Care and Relay for Life fundraisers. She was the choreographer for Sampson Community Theatre's production of The Wizard of Oz and was a principal performer in High School Musical in 2015. Her most recent work includes commercials for both Fayetteville Technical Community College and Food Lion.
Suzi, a former Wake Forest University feature twirler, has produced students who have received many awards in Drum Majorettes of America competitions. Suzi and her students produced a benefit performance which raised $8,000 for Duke Children's Hospital, and her studio has also sponsored local organizations such as the Second Harvest Food Bank, Backpack Buddies, and the Salemburg Food Bank for many years.